6 Spencer Pl, Scarsdale, NY 10583
914-723-6673   –   info@iammorescarsdale.com
www.iammorescarsdale.com/
OUR STORE:

I AM MORE is a unique women's boutique, featuring the hottest new trends in fashion, accessories, athleisure and jewelry. However, I AM MORE is more than your run of the mill retail shop. The "AM" stands for our initials (Abbey and Marcy, and the "MORE" is for any mantra our customers want to feel about themselves including "Confident, Strong, Fierce, Sexy and Loved"

OUR MISSION:

Empowering women to make them feel confident. Supporting up-and-coming and established women-owned business and designers. All while giving back to local and women's philanthropic organizations. 
OUR BRAND: Strong and Beautiful 

Strong + Beautiful was created to remind all women of their internal
strength and beauty, no matter their current state of mind or physical well-being. 
I Am More Scarsdale is proud to donate 20% of all Strong + Beautiful sales to Safe Horizon, the largest victim services non-profit organization in the United States, whose mission is to provide support, prevent violence and promote justice for victims of crime and abuse, their families and communities.  Strong + Beautiful candles (retail $65), diffusers (retail $75), T-shirts and muscle T's ($58), Sweatshirts ($88), Leatherette embroidered pouches ($48) and notepads ($10) are available for purchase in-store and online. To find our more click the link above.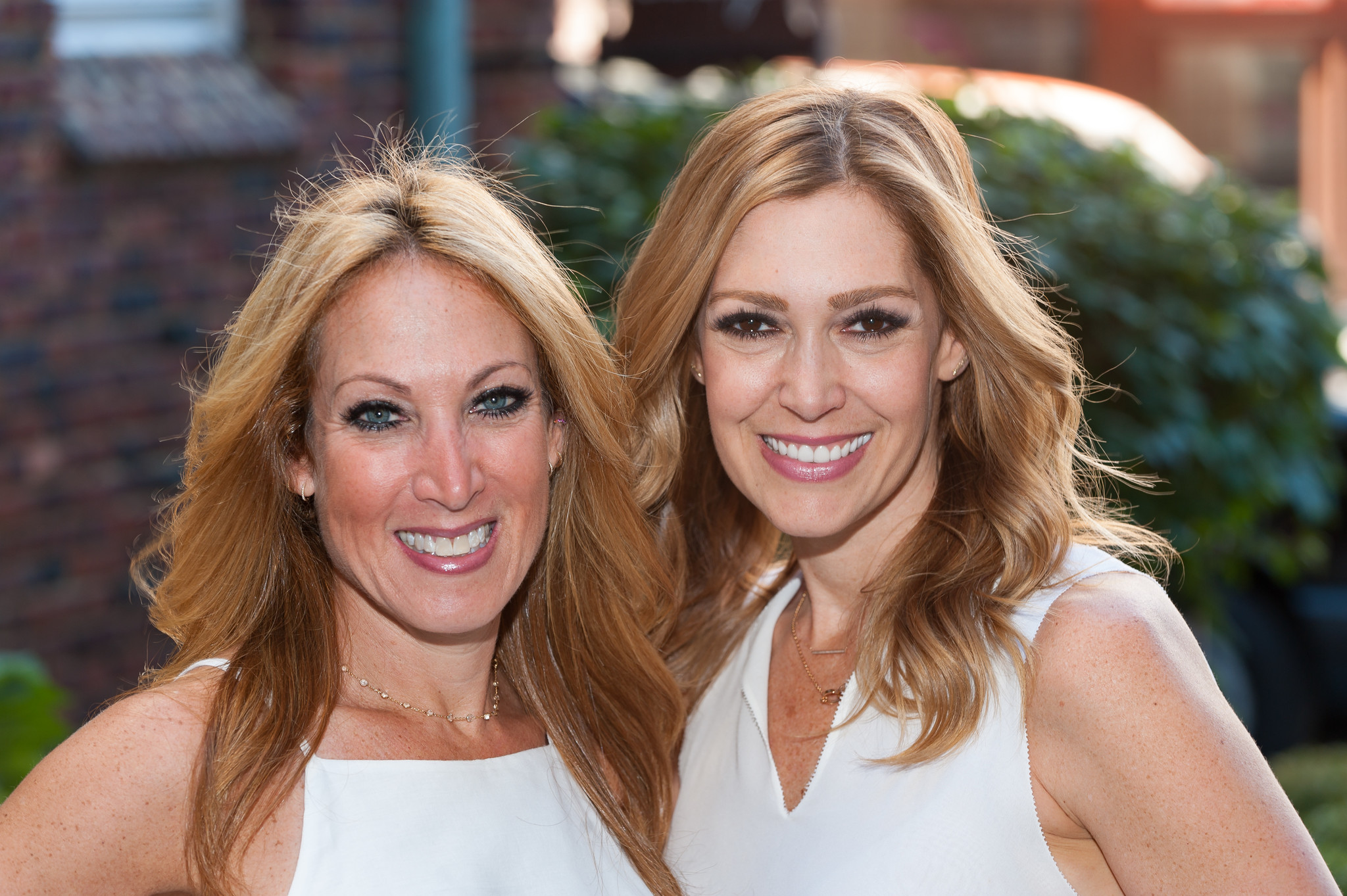 WHO WE ARE:
Marcy Berman-Goldstein is a board-certified Radiologist, specializing in women's imaging. She has been active in the Junior League of Central Westchester since 2010, a local non-profit women's organization whose mission includes developing the potential of women. She has chaired many of the leagues fundraising events and has served on the communications team as a graphic designer, marketing many of the League's endeavors. S
Abbey Solomon holds a Masters degree in early childhood elementary education. She has worked in both women's and children's retail, and has run many successful pop-up sales with various vendors in her home. She has also helped her father's acclaimed family-owned and operated retail business, Posman Books, for over 20 years, which was named Best Bookstore by New York Magazine.